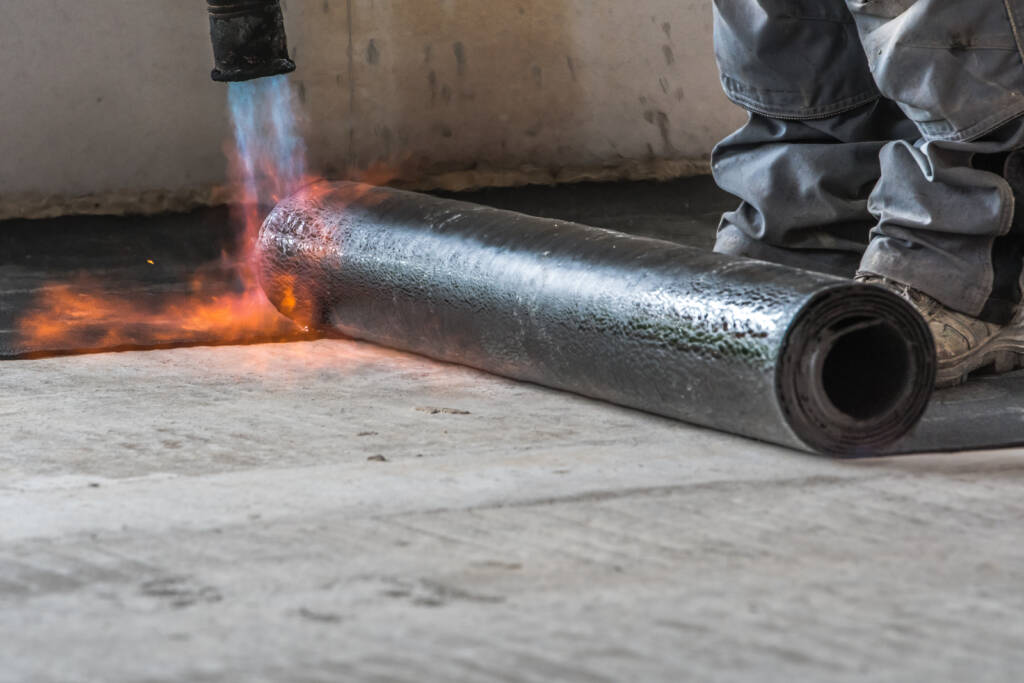 Güven Membran, a part of Güven Holding, is the leading membrane manufacturer in various industries. We believe in investing in constantly developing technology to move our business forward and push the boundaries of what is possible. We depend on collaborative innovation with our customers to develop customized and sustainable solutions that create cycles of value and virtuous mutual benefit.
These properties of bitumen, which is a waterproof and sticky material, allow it to be used in a wide variety of areas. Bitumen, which is a chemically complex mixture, basically consists of hydrocarbons (carbon-hydrogen compounds). It exists as a solid or very viscous liquid and softens when heated.
It has been used as an adhesive for thousands of years as it is found in nature. It is frequently used in road construction and construction industries due to its waterproof ability. We offer membrane products that make a difference with the quality bitumen we use in our products.