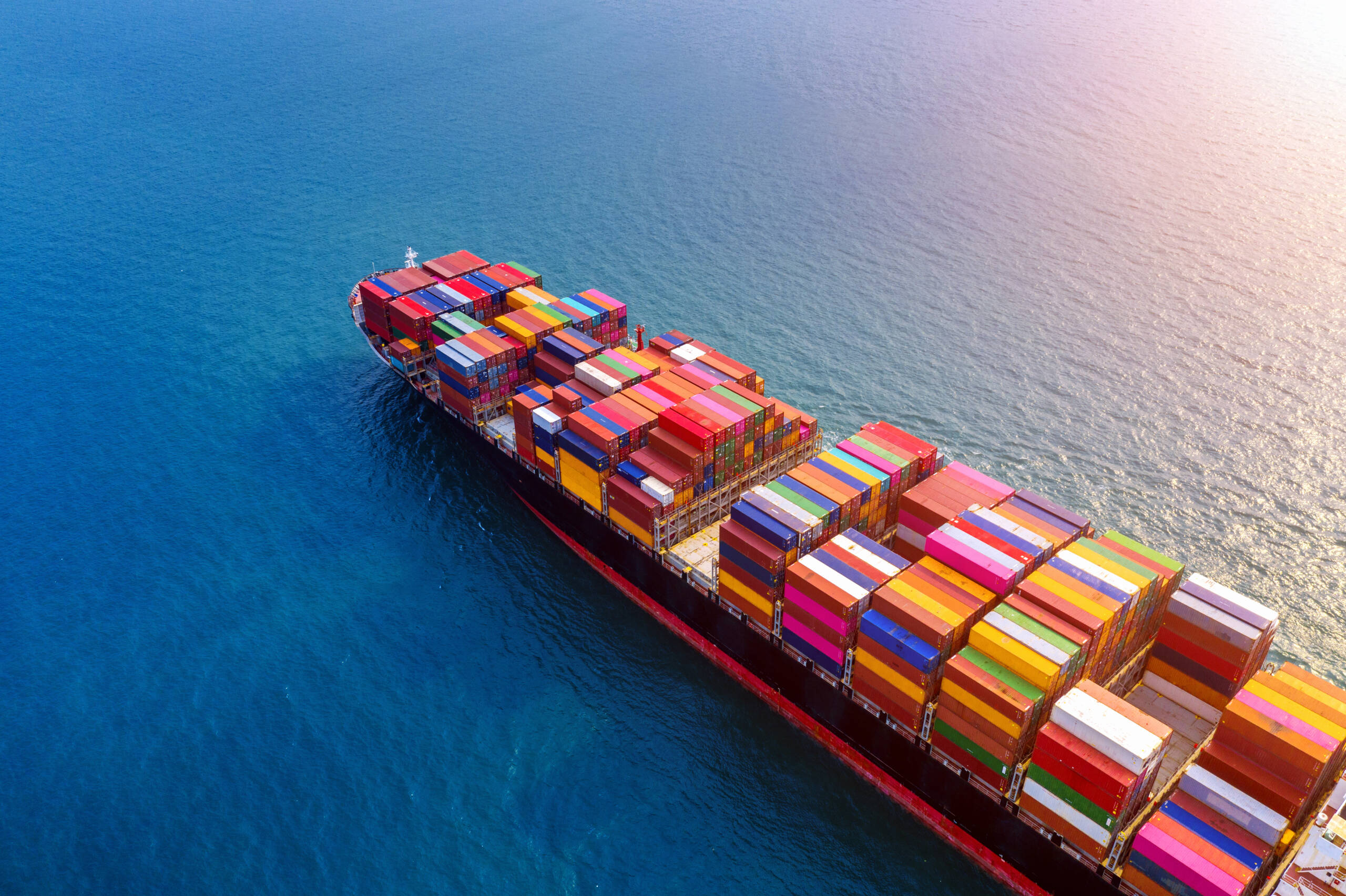 International Commodity Trade
UK TRG International Petroleum Limited is a privately owned commodity trading company operated through Istanbul headquarters and the London branch office.
We are specialized in the trading of the full range of Petroleum products, Fertilizers, Chemicals, Refined Metals, Personal Protection Equipments. Our business model ensures sourcing, storing, and delivering physical commodities reliably, efficiently, and responsibly anywhere in the World.
Our team has comprehensive backgrounds in mining, energy, metallurgy, agriculture, and finance. We add value to the global trade in natural resources with exceptional service and performance across the supply chain in a sustainable and responsible manner.
We provide a suite of world-class financial and commercial services to our business partners on commodities, logistics, risk management and trade finance by an ethical framework.